The path not taken.
Senior Member
Joined

Oct 9, 2009
Messages

14,577
Reaction score

4,304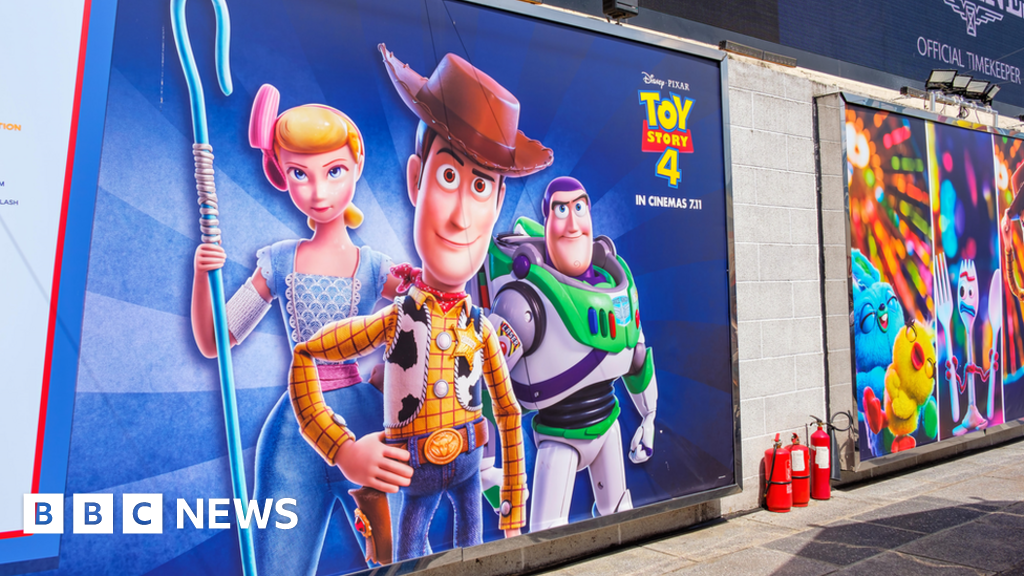 The men who made Toy Story and Finding Nemo possible speak to the BBC about their Turing Award win.
www.bbc.com
In the opening scene of Toy Story, released in 1995, a cluster of boxes is scattered across a child's bedroom. The sun streams into the room as a Mr Potato Head doll demands money from a seemingly stricken cast of plastic and plush toys outside a cardboard bank.

Into the picture arrives the hero - a cowboy sheriff made of plastic and fabric with a pull-string to make him speak. The sheriff casts a shadow over the villainous potato who flees from the law.

It's a scene plucked from a child's imagination. It was also the culmination of decades of development in computer animation.

This year two of the men behind those advancements, Ed Catmull and Pat Hanrahan, are the recipients of the Turing Award. The award recognizes "lasting and major" contributions to the field of computing and is considered to be the "Nobel Prize" of computer science.

The award is given by the Association for Computing Machinery and comes with a $1m (£800,000) cash prize split between the winners.
To make Toy Story and other computer-animated films possible, Dr Catmull, Dr Hanrahan and their teams had to develop ways to get computers to visualize three-dimensional objects.

During his postdoctoral studies, Dr Catmull created a way to make a computer to recognize a curved surface. Once developers had a mathematically defined curve surface they could begin to add more features to it - like texture and depth.

"Step by step you figure out what kind of lighting should be applied. Then you begin to put in the physics of it because plastic reflects light one way and metal reflects it in a very different way," Dr Catmull explains.