Rapid dragon concept allow you to load cruise missile inside pallets and put on common cargo aircraft, then these cargo aircraft can launch all short of cruise missiles and bombs just like a bomber.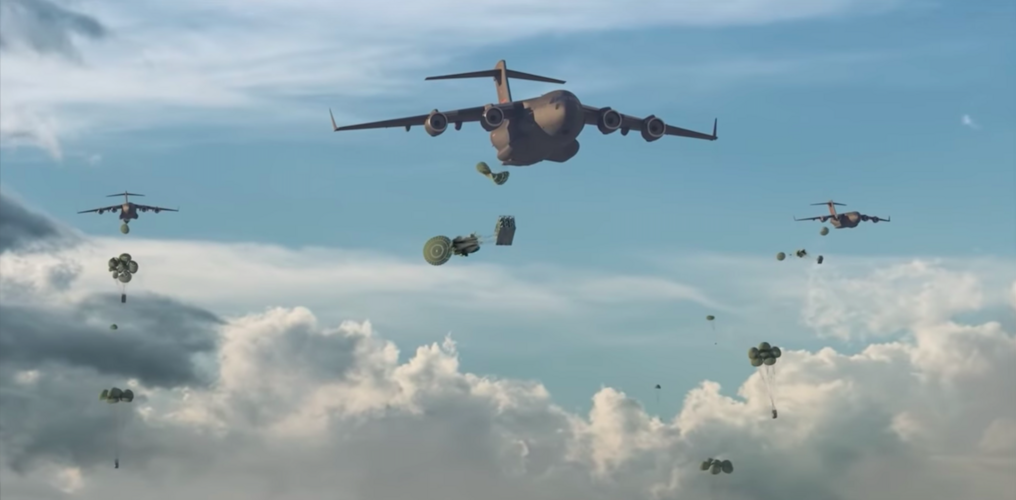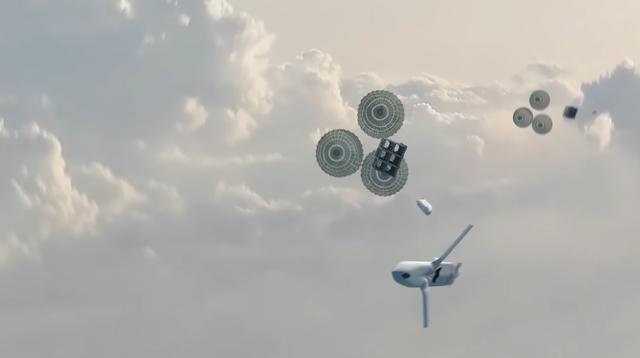 For example: a C-17 can carry and launch 32 JASSM/LRASM missile
For comparison, a dedicated bomber such as B-1B can carry 24 JASSM/LRASM internally and another 12 JASSM/LRASM externally for a total of 36 missiles. A B-52 can carry 8 JASSM/LRASM internally and 12 JASSM/LRASM externally for a total of 20 missiles. So we can see that Cargo aircraft can carry just as much if not more missile and bombs than conventional bombers . So, with palletized munitions delivery concept, will cargo aircraft now able to do bombers job even better than dedicated bombers?. Do we even need dedicated bomber anymore?