ACCESS: Above Top Secret
Senior Member
Joined

Jan 21, 2015
Messages

7,301
Reaction score

6,577
AI will help solve problems with nuclear fusion or so at least the US Federal government seems to believe.
Today, DOE announced a plan to provide up to $21 million to support research in artificial intelligence and machine learning for fusion energy.
www.energy.gov
The world's largest nuclear fusion project began its five-year assembly phase on Tuesday in southern France, with the first ultra-hot plasma expected to be generated in late 2025.

The €20bn (£18.2bn) Iter project will replicate the reactions that power the sun and is intended to demonstrate fusion power can be generated on a commercial scale. Nuclear fusion promises clean, unlimited power but, despite 60 years of research, it has yet to overcome the technical challenges of harnessing such extreme amounts of energy.
Project aims to show that clean fusion power can be generated at commercial scale
www.theguardian.com
And on a different tack.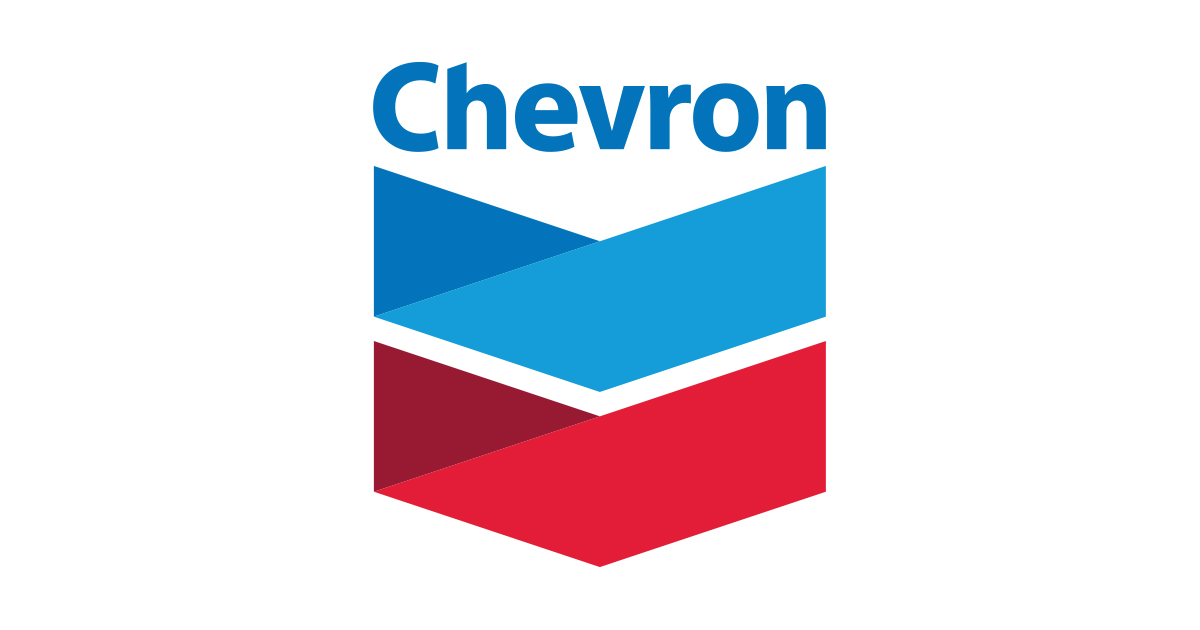 Chevron Corporation (NYSE: CVX) today announced a Series A investment in Zap Energy Inc., a Seattle-based start-up company developing a next-generation modular nuclear reactor with an innovative approach to advancing cost-effective, flexible, and commercially scalable fusion.
www.chevron.com