Joined

Dec 12, 2021
Messages

78
Reaction score

47
The absence of anything in this thread other than photos of tinkered with Il-10s and MiG-17s from 50 years ago suggests that this thread is never going to give us a rich crop of North Korean indigenous aircraft.
Several months after this thread was made North Korea tested cruise missile with range of 1500 kilometers in September of 2021.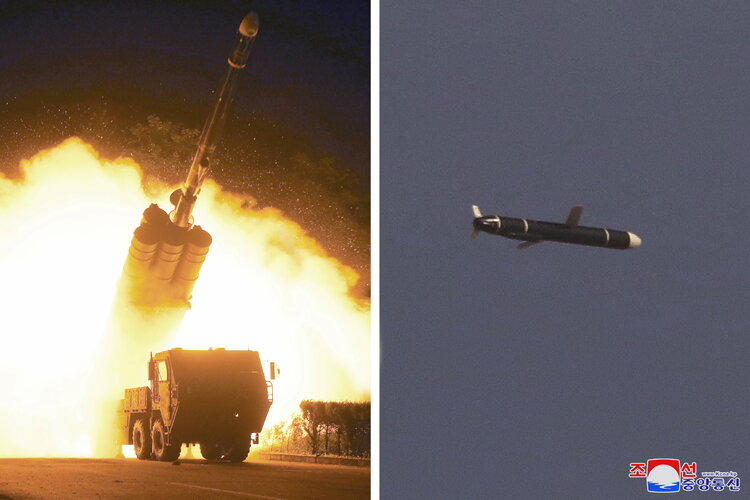 ​
During late January of 2022 there was test of even longer range cruise missile by North Korea with range of 1800 kilometers.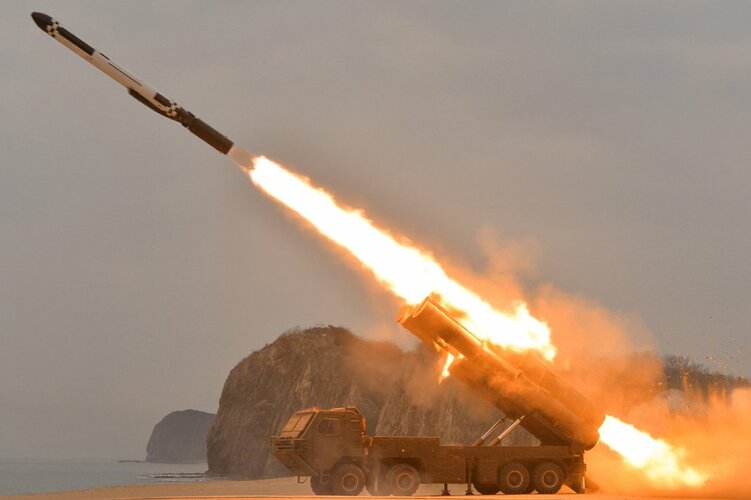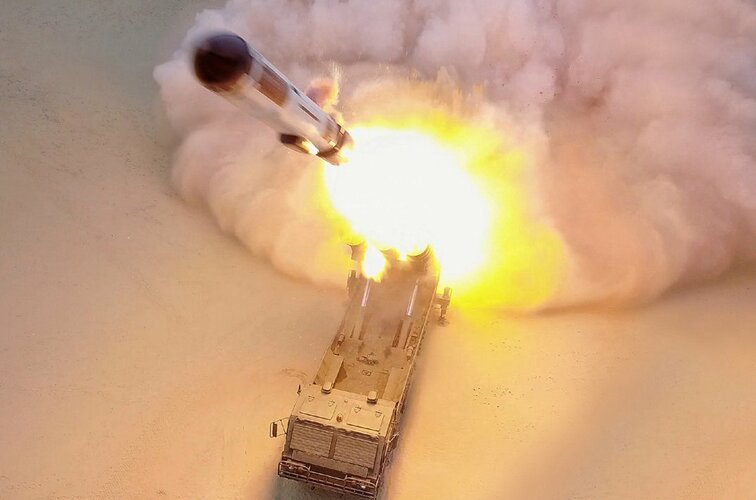 That is more than enough to cover both Japan and Taiwan in their entirety.
Longer range than Iranian Hoveyzeh with 1200km range demonstrated and South's Hyunmoo-3C with estimated 1500km range.
There is expectation that sooner or later technology from this cruise missile may be used on unmanned reconnaissance aircrafts.
[서울=뉴시스] 박대로 기자 = 북한이 장거리 순항미사일을 2시간 이상 비행시키는 데 성공했다고 밝힌 가운데 이 기술이 향후 무인기 개발에 적용될 수 있다는 우려가 제기된다

newsis.com
Last edited: