ACCESS: USAP
Senior Member
Joined

Oct 9, 2009
Messages

16,841
Reaction score

6,436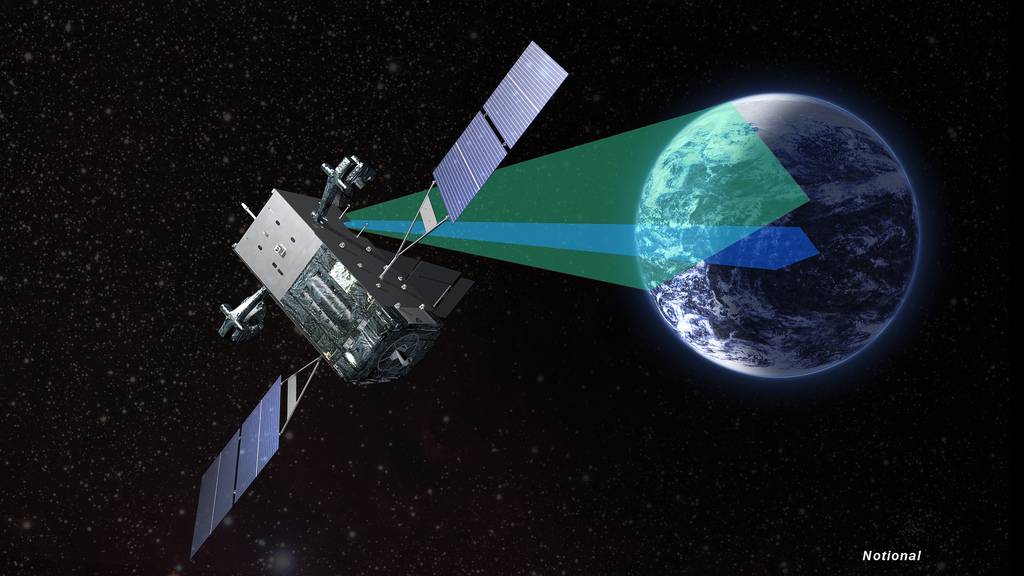 The Air Force's next generation early warning missile satellites have completed their preliminary design review according to the service's Space and Missile Systems Center.
www.c4isrnet.com
The award provides for two Next Gen OPIR polar space vehicles, which, in addition to three geosynchronous space vehicles under development by Lockheed Martin, will be a crucial part of America's missile defense architecture.
www.c4isrnet.com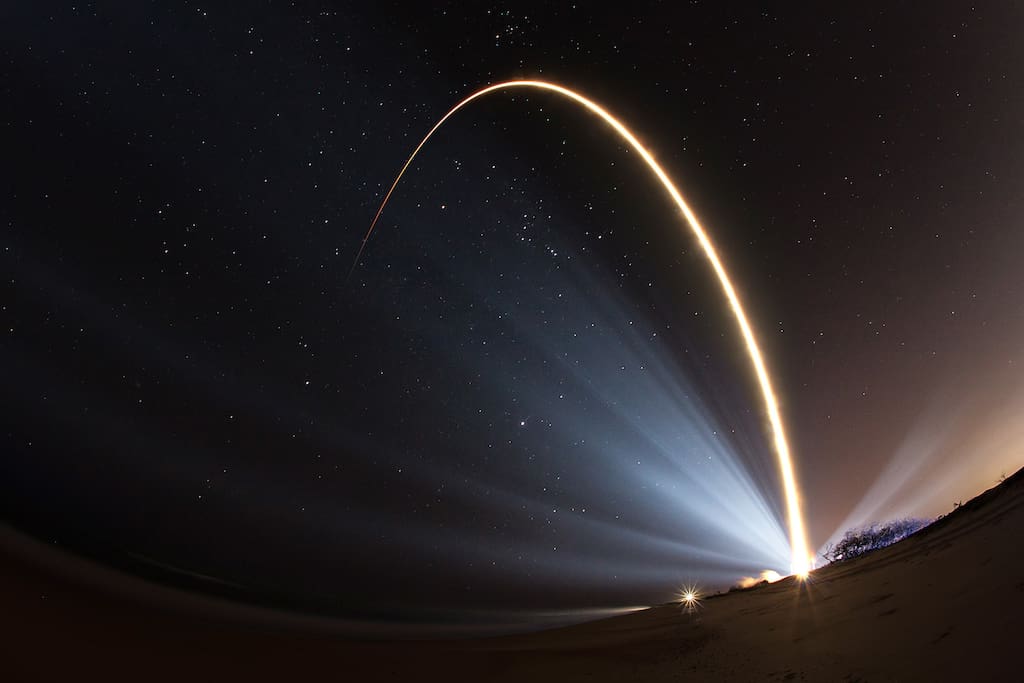 The contract modification provides for the manufacturing and delivery of three Next Generation Overhead Persistent Infrared satellites.
www.c4isrnet.com