Joined

Apr 9, 2020
Messages

1
Reaction score

0
Hello, my name is Kirk.
I'm trying to find an archive or image that shows the internal structure of the biplane made by Muniz, the M-7. I already have one that shows the external one and it has been posted here already.
I'd appreciate it if anyone could send me a file that illustrates the profiles used in the wings and body of the M-7 or if anyone could give me a lead on where to look for it.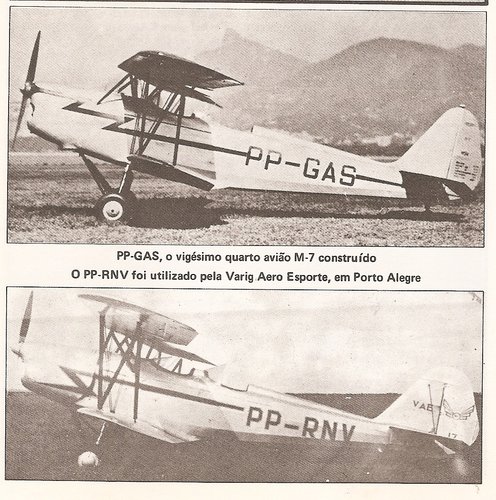 Thanks for the attention.