ACCESS: USAP
Senior Member
Joined

Apr 21, 2009
Messages

11,061
Reaction score

2,411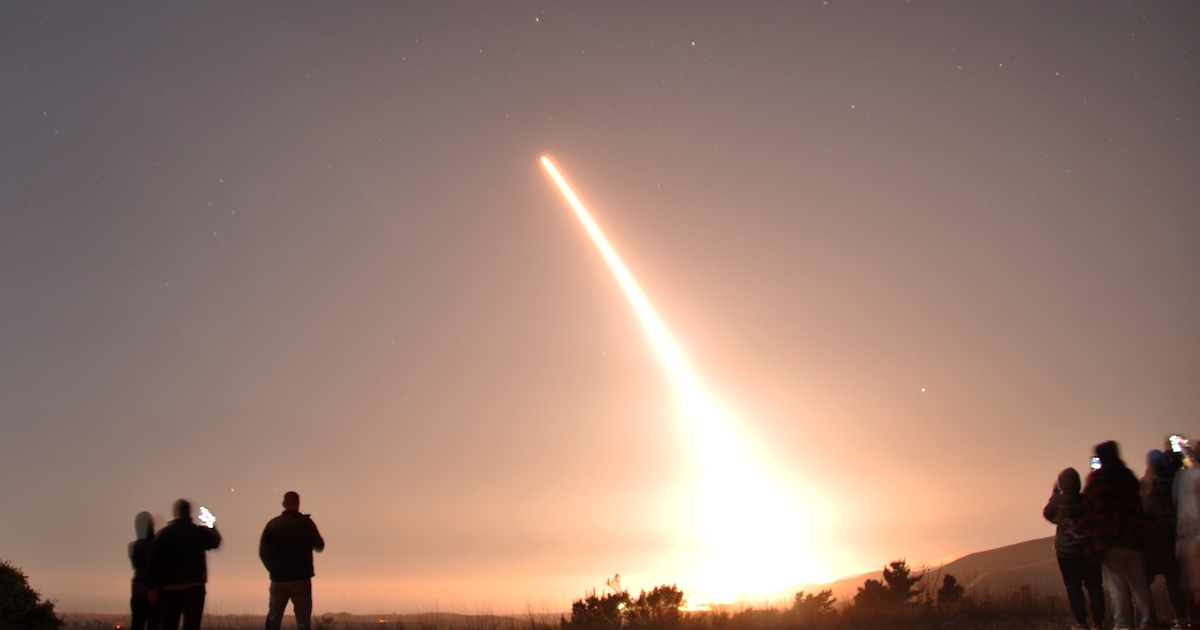 The war over a next-gen ICBM flared up at the U.S. Capitol on Wednesday.
www.defensenews.com
In the lead up to the Biden administration's far-reaching nuclear posture review, left-leaning lawmakers say the Pentagon's $1.2 trillion nuclear modernization plans are a money pit and question whether the United States could deter its rivals for less with only its bombers and submarines. Conservative lawmakers worried GBSD needs protection from cancellation are opposing further analysis by the Pentagon
———————————
Why would a defense publication either intentionally, ignorantly or deceptively use the "$1.2 trillion modernization plan"? Firstly they always fail to mention that this cost is over the next 30 years and that the modernizing the Triad portion is around $350 billion the rest is maintaining the existing Triad as it is being modernized.