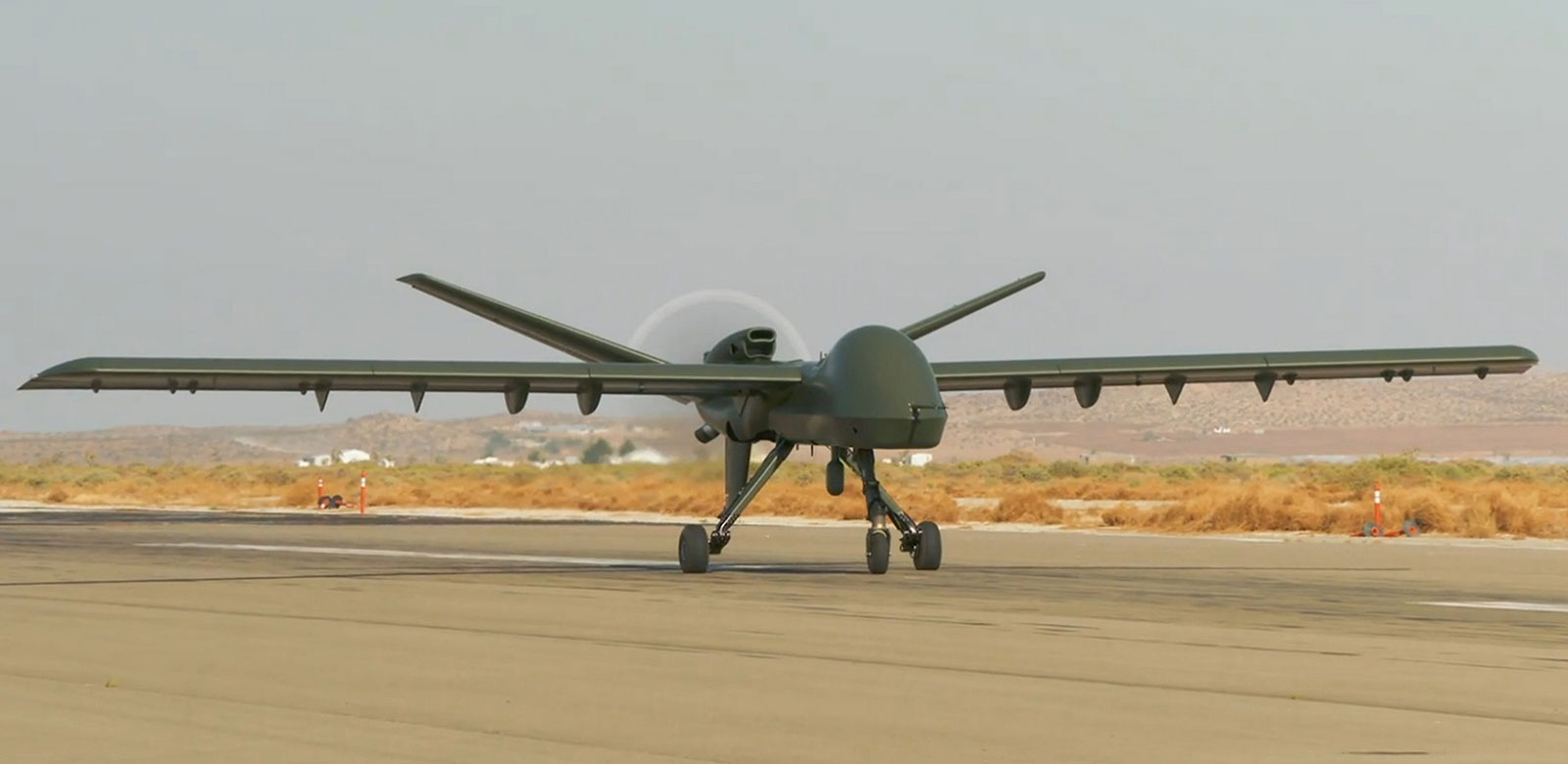 All-terrain takeoff and landing. Double the firepower. A bold new aircraft, Mojave, joins the Predator-series family of UAS, bringing forward a unique set of capabilities ideal for armed overwatch, attack, and armed reconnaissance missions.
View: https://vimeo.com/652210410
This looks very useful. STOL, probably carrier capable, up to 16 Hellfire type weapons and I think I saw a 25 hour endurance mentioned.