"Mad" Mike Hughes — a flat-Earther, rocket builder and daredevil who

previously launched himself

1,875 feet (572 meters) into the air on a homemade rocket — will attempt to launch himself again to a much higher altitude this Sunday (Aug. 11). The attempt will be filmed by the Science Channel for the upcoming new series "Homemade Astronauts."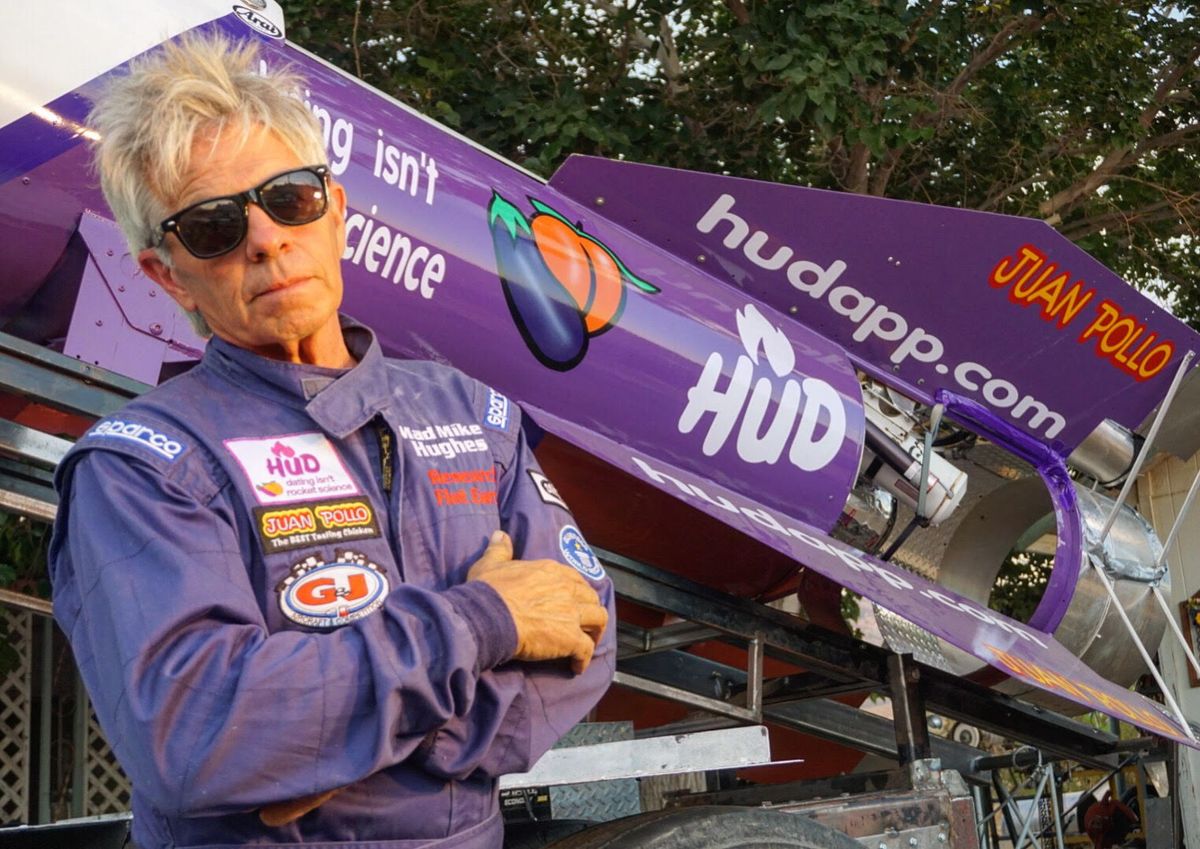 Amateur rocketeer Mike Hughes is reaching for new heights.
www.space.com