One more thing to add on this - at one point a retired USAF official was quoted as saying there may have to two different versions of NGAD, a European theater variant and a longer ranged Pacific variant. I think we can say with confidence that any consideration of producing a Euro centric version of the airframe have been dropped at this point.
Found the relevant quote:
"Retired Gen. James M. Holmes, former of Air Combat Command, has said there may be two variants of NGAD: one with long range and payload for the Indo-Pacific and one more oriented to the relatively short ranges between possible battle areas in Europe."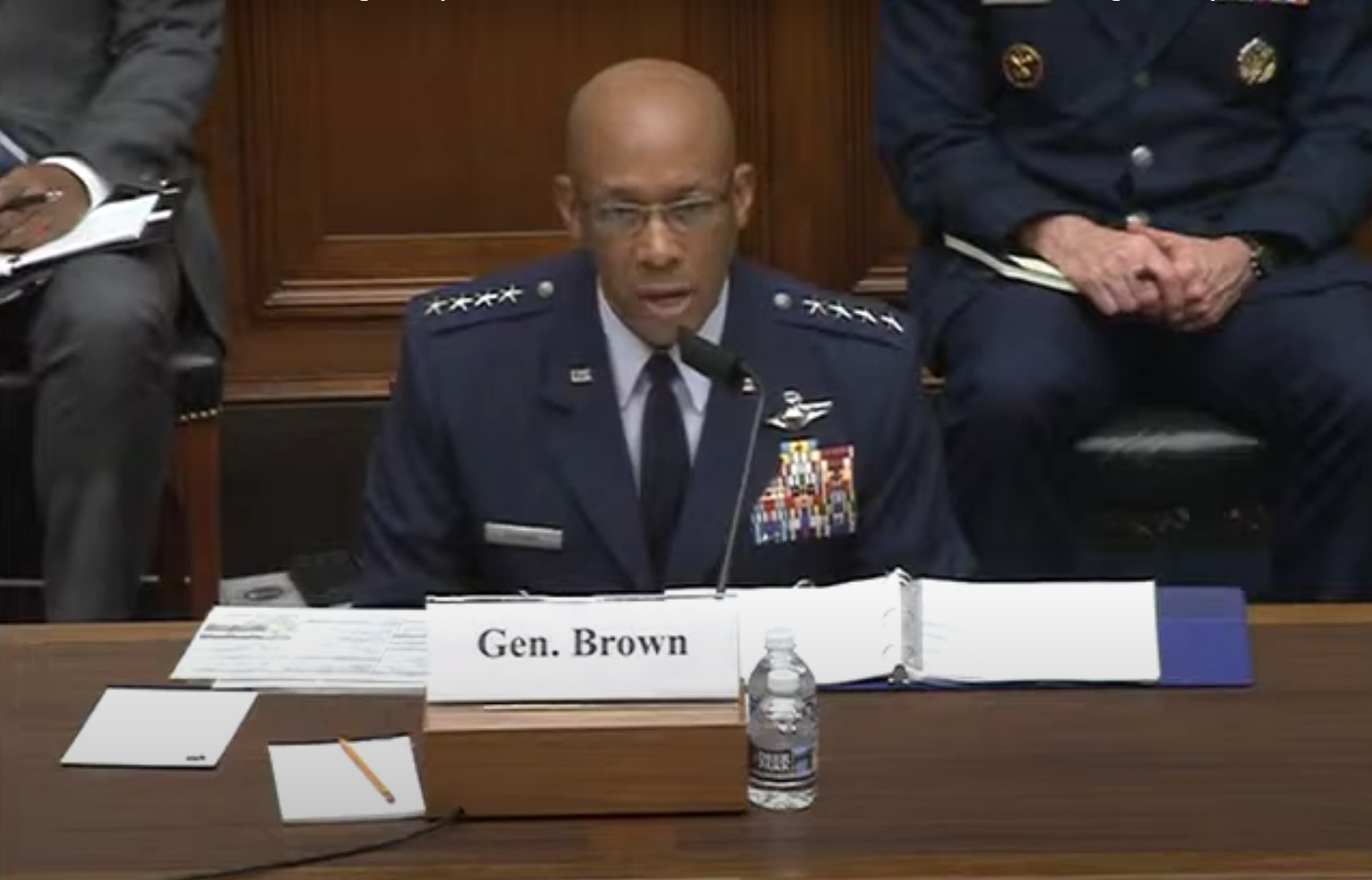 Air Force Chief of Staff Gen. Charles Q. Brown Jr. testified to the House Armed Services Committee about the Next-Generation Air Dominance fighter and the F-35 purchases in the 2022 budget.

www.airforcemag.com