Donald McKelvy
Senior Member
Joined

Aug 14, 2009
Messages

9,719
Reaction score

914
Website
Model of Aviation Industries of China (AVIC) consortium Blue Whale Tilt Rotor project on display at the Tianjin International Helicopter Exposition on August 29 - September 1, 2013. The Blue Whale is one of many future rotor projects by the AVIC Helicopter Design Institute expected to appear by 2030.
The Blue Whale is a four-engine quad tilt-rotor concept with a payload of 20 tonnes, a speed of 538 kh/h, a ferry range of 8,016 km and a combat radius of 815 km. It will be a vertical/short take-off or landing (V/STOL)-capable platform with redundant power distribution in the event of engine failure, composite material construction, advanced fly-by-light control systems, and 'intelligent' avionics that reduce pilot workload. The programme is reminiscent of the now dormant US Bell-Boeing V-44 Quad TiltRotor programme - an attempt to develop a V/STOL transport platform of the size and performance of a C-130 fixed-wing transport aircraft. The US project lost favour following weight increases in the new AFVs being planned for the US Army's Future Combat Systems programme, which in turn was cancelled in 2009.
Sources: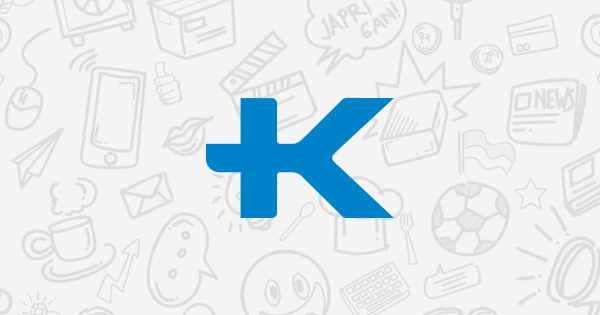 Chinese rotary-wing plans spur rise in stature of PLA Army Aviation forces Richard D Fisher Jr, Washington, DC - IHS Jane's Defence Weekly 02 September 2013 Z-10 attack helicopters are used by the recently formed PLA Army Aviation Thunder Flight aerobatic team. Source: Via Top81 website...
www.kaskus.co.id
Janes | The latest defence and security news from Janes - the trusted source for defence intelligence