Joined

Nov 29, 2010
Messages

664
Reaction score

993
Boeing and Lockheed beat out McDs, GD, and some other companies to become the two finalists for JSF.
Boeing went with a somewhat more conventional engine arrangement, but an unconventional shape
Lockheed was opposite and chose a more novel engine arrangement, but had a shape more similar to the F-22
In the end the Lockheed version was chosen.
However in this alternate history, the Boeing design was chosen.
With Boeing winning the JSF competition, how different do you think the following would be
Development into a production version. the X-35 took some time to mature into the F-35, and even as the F-35 people are still critical of it today. Would the X-35 be better or worse? One thing known is that the X-35 would have changed to a new design towards a conventional delta and tail over the all delta version. Although supposedly the delta wing was quite advance
Influence on other designs. the F-35 really popularized the DSI inlet and helped cement the basic F-22 shape as the "standard" for 5th gen aircraft. But would this change had the Boeing design won? Would the Korean and Chinese planes look the way they do today or would they end up being more similar to the X-32?
Would it affect exports or would the market be roughly the same?
How would it affect other procurement? Would the F-22 keep going on in order to keep Lockheed busy with orders? the US is often about balancing its major aviation companies, Boeing, Lockmart, and NG. would a Boeing win influence the trainer decision for example?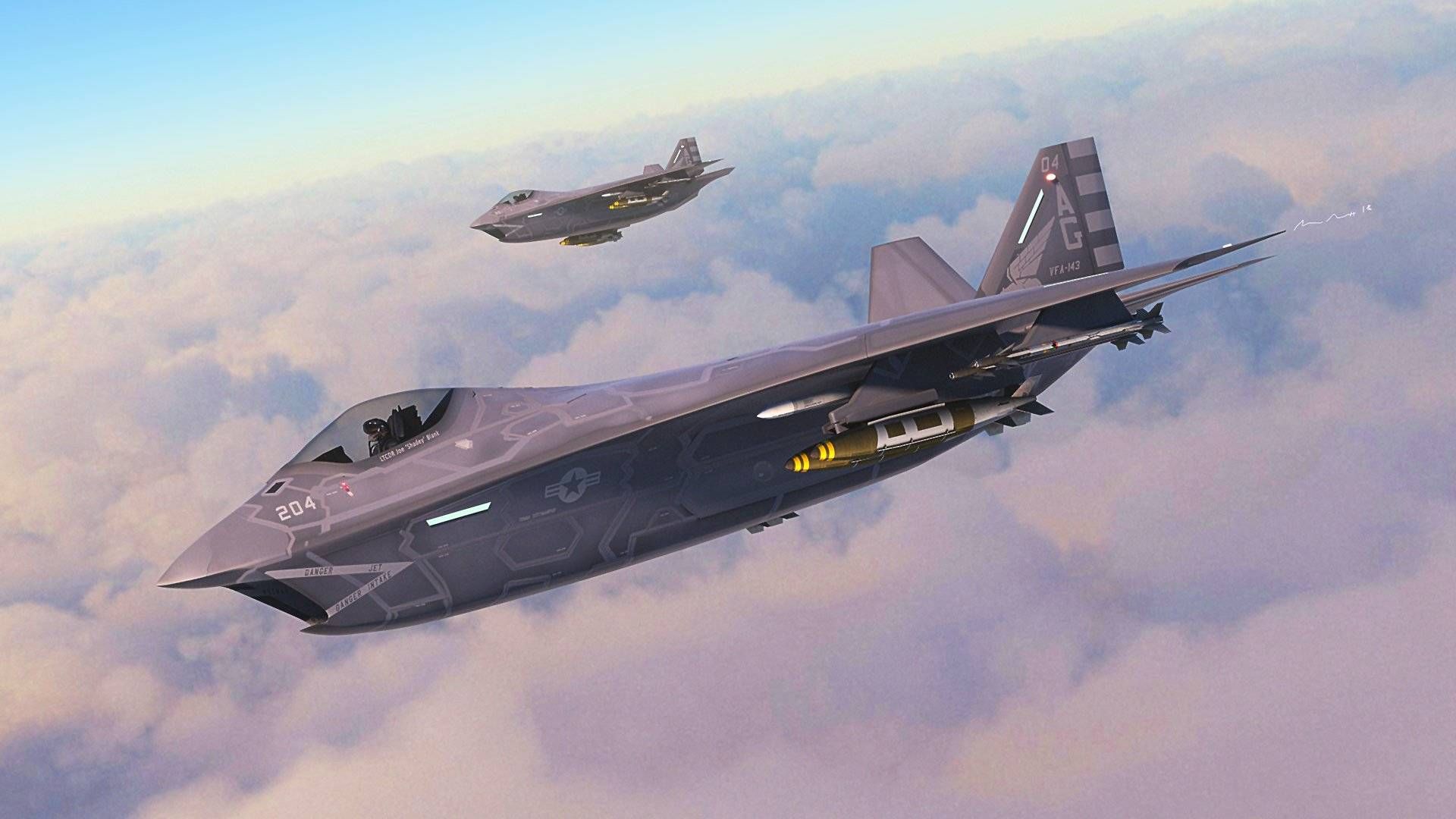 Last edited: