ACCESS: Above Top Secret
Senior Member
Joined

13 August 2007
Messages

6,760
Reaction score

5,446
hell yeah, another Cool edition of eAPR is coming ;D
already eAPR V2N1 had fantastic in deep look on Project Pluto !
V2N2 will have the North American 1947 study of a Nuclear Ramjet
http://up-ship.com/blog/?p=1218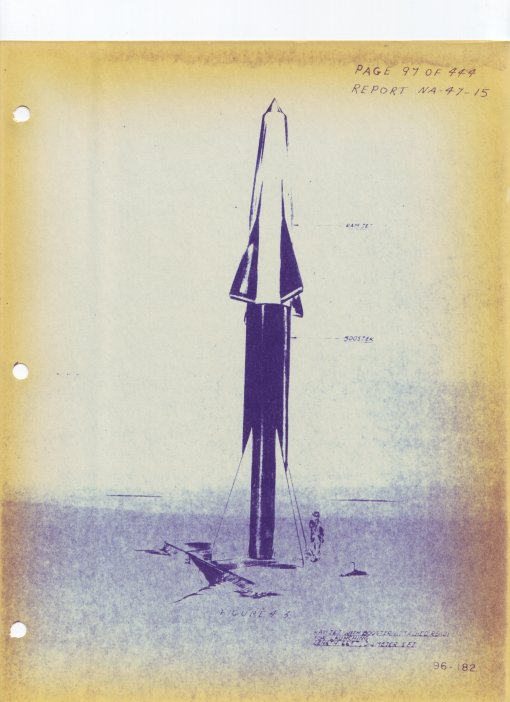 This 1947 Ramjet is a unique design of chemical-nuclear ICBM
a Mach 3 nuclear ramjet cruise missile, its liquid rocket booster,
and what is essentially an enlarged V-2 witha nuclear rocket,
capable not only of serving as an ICBM, but also capable of sending a payload onto an interplanetary trajectory.
Scott can you post more info about it here ?
please, please, please...