91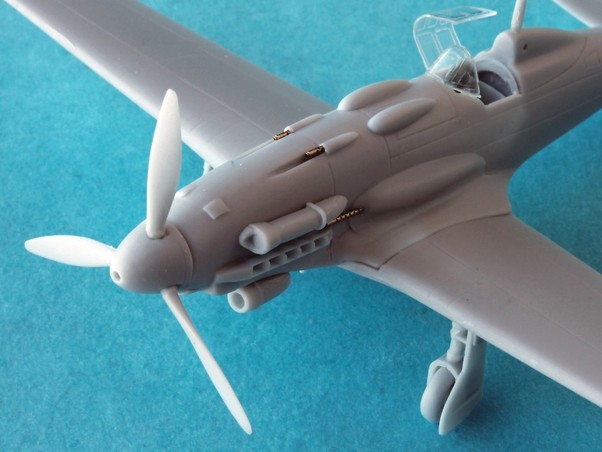 Macchi C.205N-1
2017 Tooling, Currently Available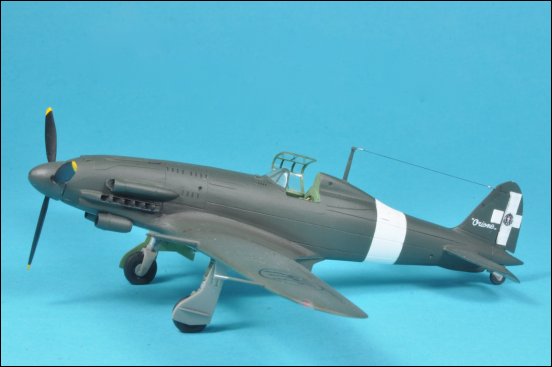 Macchi C.205N-2
2016 Tooling, SOLD OUT
Likely will be back on market at some point in future.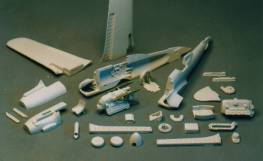 Cunarmodel CM7216
Macchi C.207
Currently Available - but for how long?
Nobody yet has marketed the Macchi C.206, asked SEM Model aren't interested
if THAT one were there would be scale models of the entire pre & WWII Macchi C.200, 202, 205, 206, 207 line.